14 church-goers massacred during attack in Burkina Faso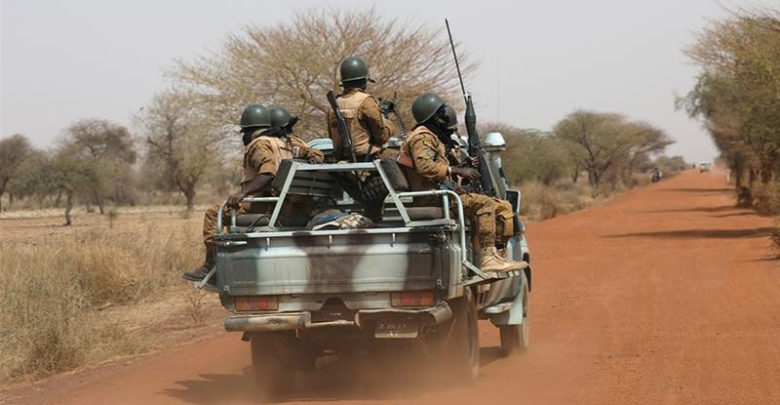 President Roch Marc Christian Kabore has confirmed fourteen church-goers were shot dead in an attack on a Protestant church during Sunday services in eastern Burkina Faso.
The identity of the gunmen was not immediately clear and further details on the attack had yet to emerge. Burkinabe armed forces were caring for the wounded and searching the area, the government said in a statement.
Confirming the attack, President Roch Marc Christian Kabore said that he condemned "the barbaric attack" in the town of Hantoukoura. He said 14 people were killed and several people were also wounded.
Kabore offered his "deepest condolences to the bereaved families" and wished "a speedy recovery to the wounded."
According to Aljazeera, the attack took place in the village of Hantoukoura near the border with Niger in the Est Region, an area known for banditry that has come under attack over the past year from groups with suspected links to al-Qaeda and ISIL.
More than 700 people have been killed in Islamist unrest since fighting spilled across the border from Mali, according to an AFP count.