19 Black women ran for Judge seats in Harris County and all won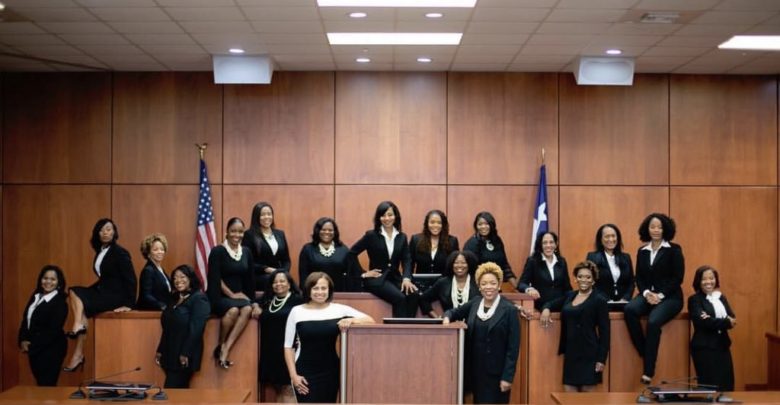 All 19 black women who ran for various judicial seats in Harris County, Texas, won their races last night, marking the single biggest victory for black women in the county's history.
The women are being referred to as the #Houston19. Their victory has obvious local impact seeing as Harris County, which encompasses most of Houston, is the third-largest county in the country, and one of the most diverse.