45-year-old unemployed Nigerian man detained in Cambodia for public disturbance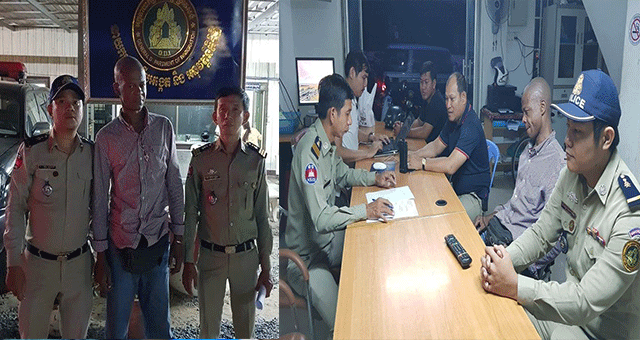 A 45-year-old Nigerian national, Remigius Obiora Uduchukwu has been detained in Phnom Penh, Cambodia, for disturbing public order.
The department of investigations and procedures (Immigration) arrested the Nigerian on July 5, 2018, and took him from Sras Chork police post for questioning and to verify his documents.
It was discovered that he arrived in Cambodia in 2010 through Phnom Penh International Airport and has been living in the country with no job, no place to stay and no passport.
After questioning, he was taken to the Department of Immigration to follow the legal procedure. He will be deported once investigation is completed.