9 Cameroonian migrants arrested for illegal entry into Cross River state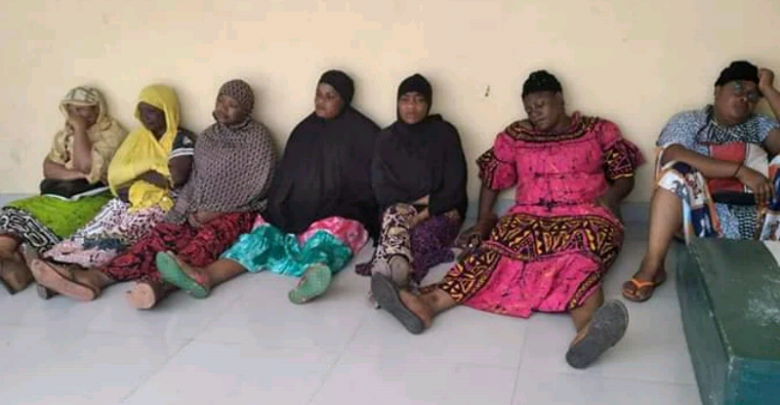 The Nigeria Immigration Service in Cross River State has arrested nine Cameroonians and four Nigerians for illegal entry into the country through the waterways and for contravening the Federal Government's "stay home order" to contain the spread of Covid-19 pandemic.
The Comptroller of immigration in the state, Okey Ezugwu, who confirmed the incident, said that his men made the arrest on Thursday, during a routine border patrol at Mfum Border in Etung and Ikang Border Post in Bakassi Local Government Areas.
Eight of the Cameroonians were arrested at the Mfum Border in Etung, while one was arrested at Ikang Border alongside four Nigerians.
Ezugwu said NIS had to embark on " show of force" within Calabar metropolis to ensure that no foreigner or any Nigerian is allowed to enter or leave the country at the moment.
"Before this kind of movement can take place, there must have been connivance, especially with the local communities," he said.
He urged border communities to assist NIS police the borders , adding that whatever affects one Nigerian at this period affects the whole country.
Ezugwu said he will take up the matter with the traditional ruler of Ajarsor in Mfum Border to ensure that such a route is not used again for illegal immigration.