Actress Okpala Chisom threatens suicide and questions why God won't heal her depression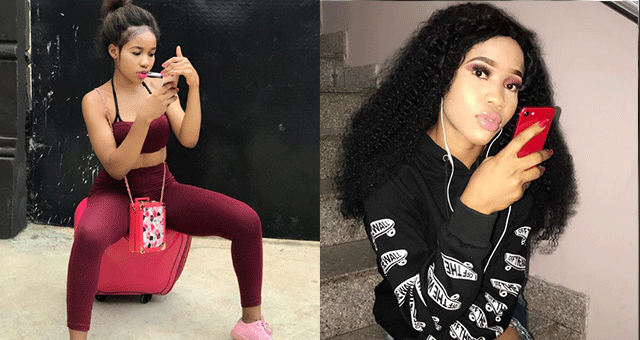 Nollywood actress, Okpala Chisom has shared a series of suicidal posts while revealing she's suffering depression.
Chisom wondered in her post why God won't heal her of depression. She went on to share emojis of a gun and a crying face. She also wrote: "What if you never get to hear from me again?"
Her followers have offered their support and asked her not to do anything rash.