African American couple steal the show at prom by dancing Shaku Shaku, Shoki and other Nigerian dance steps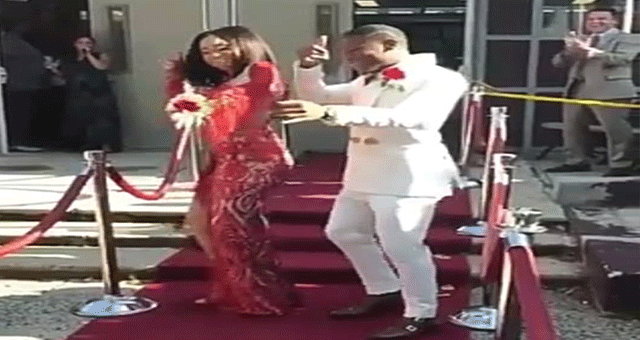 A high school couple stole the show at prom when they did a synchronized dance.
Their dance steps were mainly Nigerian dances, including the popular Shaku Shaku and Shoki dance steps.
People were so impressed, especially the white people watching the dance.
Watch the video below.
Their Nailed Prom Entrance…

Posted by Naija Gbedu on Friday, May 25, 2018