Alert:Facebook will now notify you when friends upload a photo of you even if you aren't tagged in it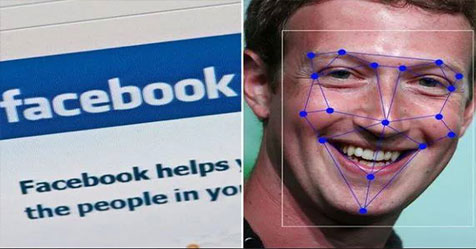 Now Facebook will send an alert any time a photo of you is uploaded to the social network even if you aren't tagged in it. The company has used facial recognition since 2010 to suggest who should be tagged in a photo.
Now, it feels so confident it can identify your face, it'll send you a notification when it spots you in any shot. You'll only be alerted to photos that allow this feature in its privacy settings.
The move is intended to prevent impersonation, a widespread issue on social media sites. In India, the company has tested a feature to fight the issue by blocking users from downloading profile pictures to pretend they are someone else.
"Our goal in building these features is really to empower people and help them manage their identity on Facebook," Rob Sherman, Facebook's deputy chief privacy officer said.
Facebook users can also message anyone who posts a photo of them and request for it to be taken down. The platform also has a tool that allows users to formally request for content to be removed. Facebook will take down photos that violate its community standards and local laws.
Facebook also announced new tools on Tuesday to prevent unwanted contact on the platform, such as allowing users to ignore a Messenger conversation and move it out of one's inbox.