"Are y'all getting divorced" distressed fan asks after noticing Serena Williams and Alexis Ohanian no longer follow each other on IG, and Alexis replies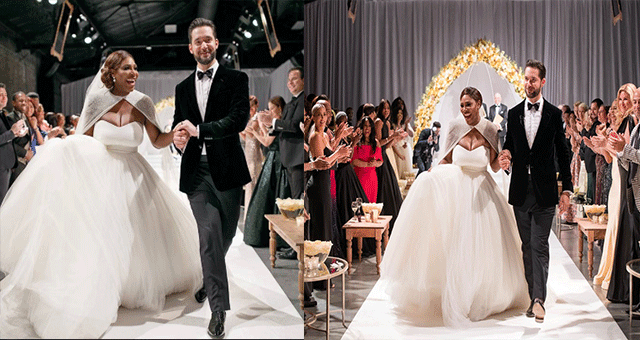 Reddit Co-founder Alexis Ohanian has been forced to deny divorce speculations raised by a follower who noticed he and his wife Serena Williams are no longer following each other.
The distressed follower asked Alexis why Serena unfollowed him and if it means they are about to get divorced. But Alexis immediately assured the follower that their relationship is good.
See screenshots below.