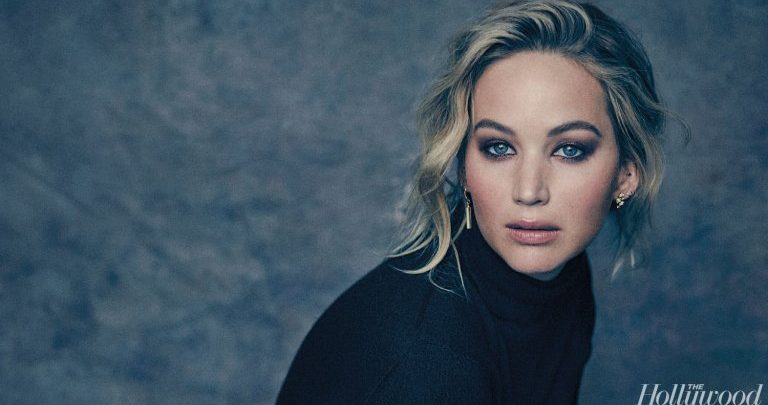 According to the 27 year old actress, sex is not something that she indulges in frequently and hasn't had in a while.
Speaking to The Sun in a new interview, Jennifer, who dated movie director Darren Aronofsky, actor Nicholas Hoult and Coldplay frontman Chris Martin, said she hates physical contact, including shaking hands, as she's so worried about catching a disease.'I am all bark and no bite. I always talk like I want d**k, but the truth is when I look back at my sexual past it was always with boyfriends.
'I talk like I like it, but I don't really like it or do it. I am mostly also a germaphobe. I have made it this far without an STI. D**k is dangerous.
'If I was at the point where I could get an STI, doctors have already been involved. That is how much of a germaphobe I am.'
'I am not in a relationship. I am making it clear that I have not had sex in a very long time. I would like to have a relationship, you know. It is hard out there.