Blackface accuses Asake of 'remixing his song' without telling him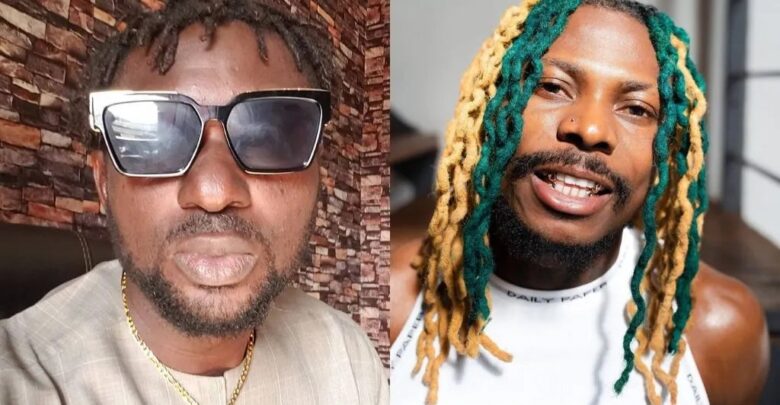 Singer, Blackface has accused his junior colleague, Asake, of remixing "his song," Joha, without his permission.
Blackface stated this while reacting to a comment made by the director of Joha video, TG Omori, who stated that $165,000 was spent in the production of the musical video for the song.
Posting on his Twitter handle this morning, Blackface pointed out that such an amount was used to shoot the video, but no one could call the "owner of the song" to inform him, before remixing the song.
Asake and his team are yet to react to this allegation.
See his tweets below..