Breaking:Toni Braxton Just Broke Up With Birdman Claims 'His Money Wasn't Right'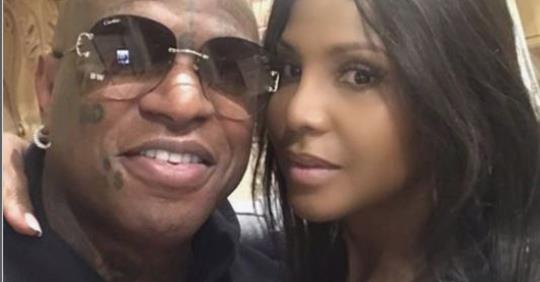 Toni has lupus and on her tour she was feeling not so well. She said that Birdman followed her for 22 of those dates in his tour bus to make sure she was ok. She shares that Birdman told her he was always into her but didn't act because she was taken.
Wendy begins to tell a similar story about Birdman. Saying that when fainted on the Halloween show he refused to leave backstage until she had come to and was ok. They swooned as the attention turned to the engagement.