Breaking:Toni Braxton Just Broke Up With Birdman Claims 'His Money Wasn't Right'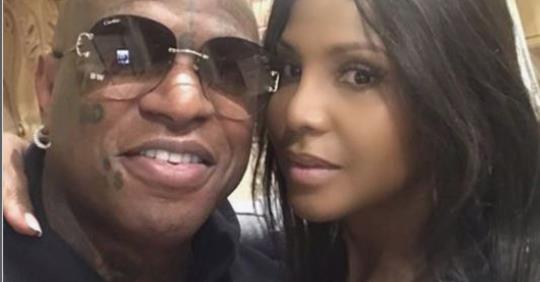 On the Wendy Williams show just a couple of months ago, Toni shared her love for Birdman. She talks about their relationship and their engagement and why they haven't set a date to tie the knot yet.
Wendy asks about how they went from friends to engagement and Toni smiles. She states the couple have been friends for over 15 years. She goes on to say that she "just started liking" him after he did the sweetest and most considerate thing for her.
Click next to find out what he did.