Buhari's government might end due to killing of our members –Shiite leader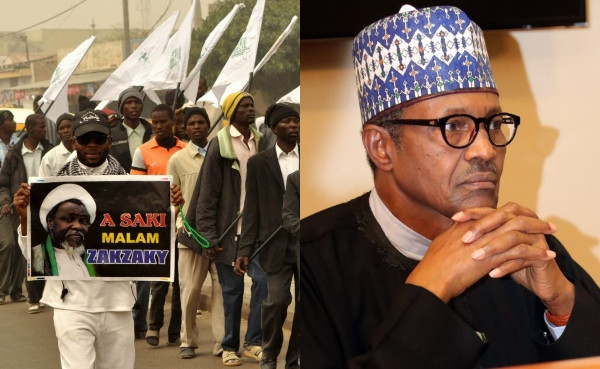 Mallam Muhammad Adamu, the leader of the proscribed Islamic Movement in Nigeria in Gombe State has decried the continous killing of its members which according to him has gotten the attention of the international community.
Condemning the recent killing of its members during the Ashura procession which the police denied, Adamu told Punch that the continous killing of its members may signal the end of President Buhari's government. He also described it as a violation of their rights.
Adamu said, "Those who kill us don't know we have a creator, they think they are the creator but they will receive their rewards from this time to hereafter. It is now clear that the government does not respect the law. The international community is interested in what is happening in Nigeria and the incessant killing of our members.

"Many have not stopped wondering what our offence is to the Federal Government. The continuous violation of our rights may be a sign that the end of the government is close. Members should carry on with their religion as they believe."