Cleaner trapped in a lift for two days was forced to drink her own urine to survive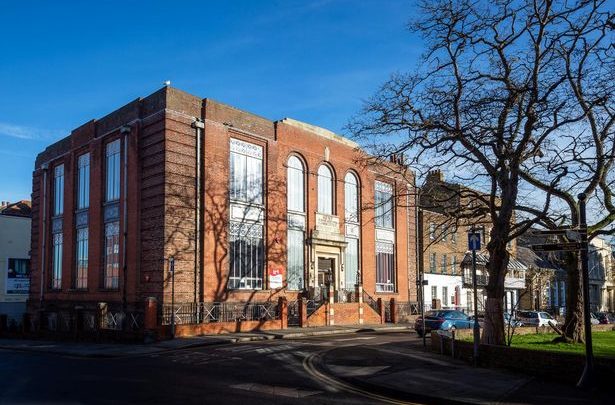 A middle-aged woman was trapped in a lift for two days and no one knew about it until her worried family alerted the police.
The cleaner, thought to be in her 50s, had to drink her urine to survive. She was finally discovered with bruises from her failed escape attempts.
The woman was last seen last Friday afternoon. She remained stuck in the lift at the three-storey Margate Adult Education Centre in Kent, England. No one discovered her because it was over the Bank Holiday weekend. She was eventually freed on Sunday afternoon and was taken to the hospital.
One relative said the woman, who has not been named, had to drink her own urine to prevent dehydration.
Police confirmed the incident, saying: "While carrying out inquiries, officers found the woman had become trapped in a lift. Officers were able to manually open it and free the woman, who was taken to a local hospital as a precaution. The Health and Safety Executive has been made aware."
According to The Sun, Kent County Council said it had launched an investigation with Kier Facilities Management, who carry out cleaning and maintenance, and that the woman was being given support.