"Committing suicide because you feel you are done with the world and just want to leave is an idea I embrace totally" filmmaker Niyi Akinmolayan says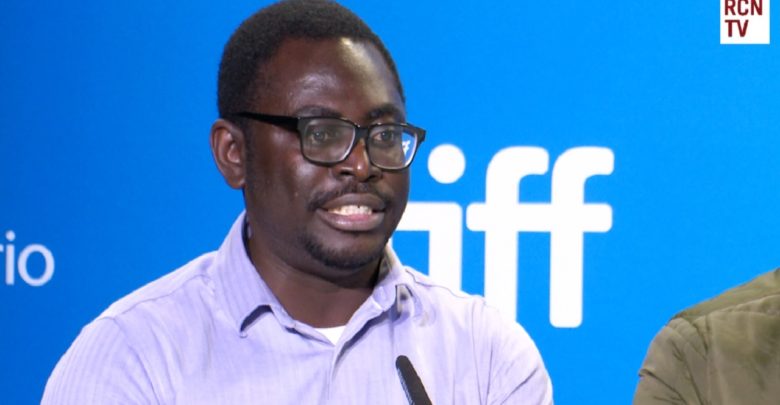 Following the recent deaths of international stars Kate Spade and Anthony Bourdian by suicide, there has been a lot of discussions surrounding mental health, depression and all that could lead someone to committing suicide.
In a post he shared on his IG page, filmmaker, Niyi Akinmolayan says not all suicides are born out of depression. According to him, some people just want to exit this world when they figure they are done with it. Done here could pass for exhausting all they feel they have to give the world.
See his post below