Convid 19: Churches are not places of infection but places of blessing – Pastor Chris says as he supports relaxation of lockdown order for churches to reopen (video)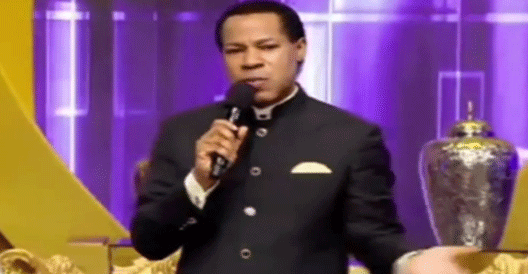 Pastor Chris Oyakhilome has reacted to the decision of some state governors to relax the lockdown order in their states for churches to celebrate Easter.
While preaching on Friday April 10th, Pastor Chris said the church is not a place of infection but rather a place of blessings. He prayed against anyone coming to church and getting infected.
The clergyman who last week said the lockdown in Lagos and Abuja was for the Federal government to install 5G network in the state, said any wise government knows not to trouble the church.
The best thing in any government is to always leave the church alone. It is always the best thing. The wisest leader understands that. They leave the church alone. When you trouble the church, there is a scripture" he said
Watch the video of him speaking below