Cossy Ojiakor dares Halima Abubakar to go do HIV test and make the result public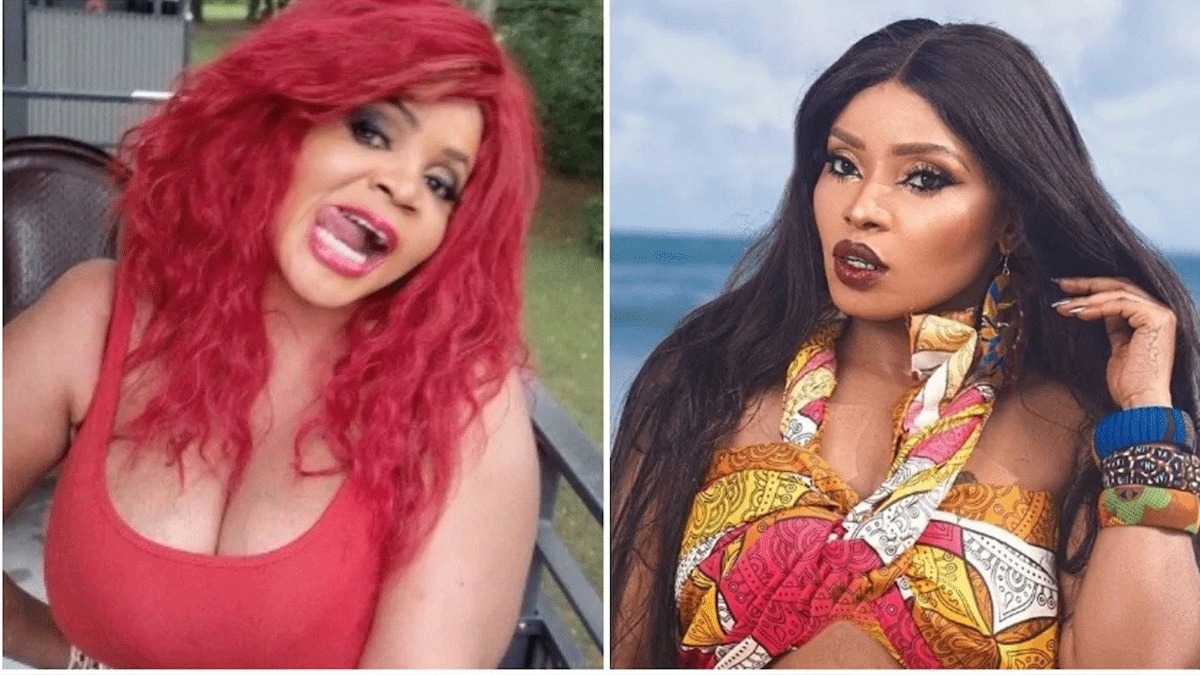 The beef between actresses Cossy Ojiakor and Halima Abubakar is likely not going to end anytime soon.
Cossy went for an HIV test today Friday July 12th, and tested negative. She then shared a photo of the result online and called out Halima, daring her to do the same. Halima is yet to respond.
See her post below.