Egyptian woman sentenced to jail for "sexually harassing" a monkey at a pet shop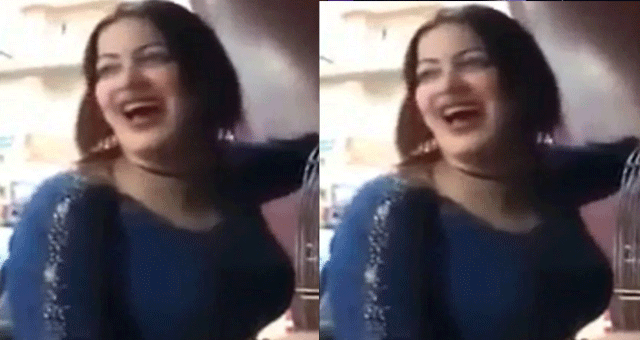 An Egyptian woman has been sentenced to three years in jail for "sexually harassing" a monkey.
Basma Ahmed was arrested after a video showing an adult tickling a monkey's private parts at a pet shop went viral.
Local media reported that Basma Ahmed "confessed… to the incident but said she did not mean to commit an indecent act and that she had been tickling the monkey".
She was first arrested in October after thousands of people viewed the 90-second video on social media, sparking a backlash in the conservative country.
According to Stepfeed, Ahmed was initially detained for four days but the period was increased to 15 days for further investigation and she was yesterday sentenced for "inciting immorality".
Basma Ahmed claimed she did not know how the incident had ended up on social media after a friend filmed the episode in Mansoura, Dakahlia, on her mobile phone.
Officials said that Ahmed is not a first-time offender and has previously been charged with two other "public moral" cases.