El Chapo's wife says she had no idea he was a criminal and never saw him do anything Illegal (Video)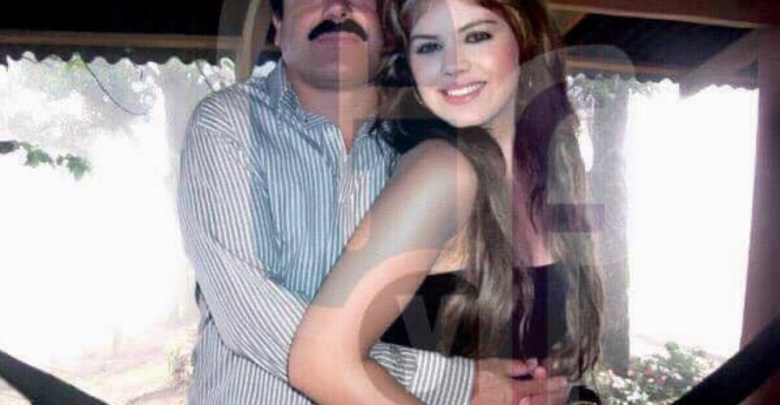 Emma Coronel, wife of the Sinaloa drug cartel leader Joaquin 'El Chapo' Guzman, has broken her silence for the first time to deny she had an idea that he was a criminal and also insisted she never saw him do anything illegal.
Her notorious drug kingpin husband who is being held in custody is standing trial on multiple charges including murder conspiracy, drug trafficking, and money laundering.
The Los Angeles-born Mexican beauty queen, 29, was asked by Spanish-language network, Telemundo, on Monday if she had any clue about her husband's criminal activities.
The mother of El Chapo's twin daughters Emaly Guadalupe and María Joaquina said: 'Of course not. The media outlets gave Joaquin too much fame,' Coronel said of her husband. 'They made him too famous.'
She also accused the media, saying they built up El Chapo's image as a notorious drug kingpin.
The mother of two added that El Chapo is very confident with how the case is proceeding.
'He is clearly very positive. Very calm,' the kingpin's wife said. 'I have never seen him calm, really. But as I can see, he is very positive… and very calm.'
Joaquin 'El Chapo' Guzman was extradited to the U.S. last year from Mexico. He has pleaded not guilty to drug-trafficking charges, with his lawyers claiming he's being framed by shady cooperators.
According to Mail Online, he faces life behind bars if convicted of operating a continuing criminal enterprise, murder conspiracy, and other charges.
Watch the interview below.