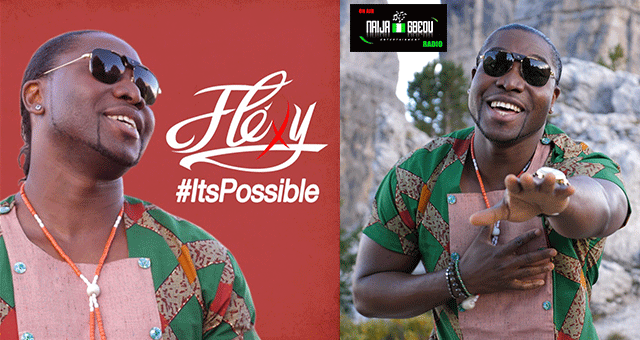 "It's Possible" has an inspiring and powerful influence on people of all ages across the globe, like one of Michael Jackson's masterpieces, but it's a unique new-generation classic.
Written by Nelsy Akomor aka Fléxy in 2013, in a very dark moment of his life, when he relocated to Milan, Italy from Nigeria, in a bid to further his musical career.
Being faced with such terrible period, Fléxy survived the trying times and wrote "It's Possible" as an instrument to also inspire and motivate others to succeed at anything in life, no matter what.
Droping On-20/01/2019
Watcth the Trailer below
CONNECT WITH FLÉXY:
Official Website: www.kipitsexy.com
Instagram: https://www.instagram.com/meflexy
YouTube: https://www.youtube.com/c/Kipitsexy
FB Page: https://www.facebook.com/meflexy
Twitter: https://twitter.com/meflexy
"KIP IT SEXY – BE GREAT AT WHAT YOU DO"