Fugitive who murdered his girlfriend in 2015 finally arrested after pouring hot oil on his new wife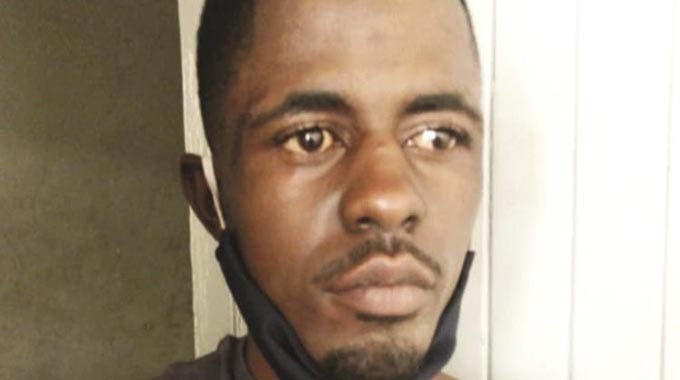 A fugitive who has been on the Zimbabwean police wanted list for the brutal murder of his girlfriend identified as Mitchel Chipere in 2015, has been arrested after pouring hot cooking oil on his new wife.
28-year-old Collen Jamu was arrested on Monday March 29 after leaving his wife with burns all over her body, leading to her being admitted at Sally Mugabe Hospital in Harare.
The suspect allegedly killed 21-year-old Mitchell Chipere at her parents' home in 2015. Jamu reportedly struck Mitchell with a hoe four times in the head after she had tried to end their relationship.
After committing the heinous murder, Jamu tried to hide in one of the bedrooms after Mitchell's mother returned home before he could make good his escape. The deceased's mother followed her instincts and sought help from police officers who were in the neighbourhood. The police officers arrested Jamu after they found him hiding under a bed in the main bedroom. Mitchell's lifeless body was hidden under the bed in another bedroom.
However after being granted bail by the High Court in 2017, he absconded and pushed the court into issuing a warrant for his arrest.
It was gathered that Jamu was not apprehended, despite claims by the Chipere family that he was moving freely around and that they had sighted him in public on several occasions.
Jamu's father also told the media in November that he was puzzled at why his son was roaming free when he had personally helped them to apprehend him. Stanley Jamu told the Herald;
"I remember when the police came here looking for him but he was not around. I called and lied to him that some people wanted to do business with him. In no time, Collin was on his way and before he even got to the house, the police who were hiding three houses from here picked him up. However, I was surprised to see him after a few hours walking freely in the streets."