Gay Kenyan author, Binyavanga Wainana proposes to his boyfriend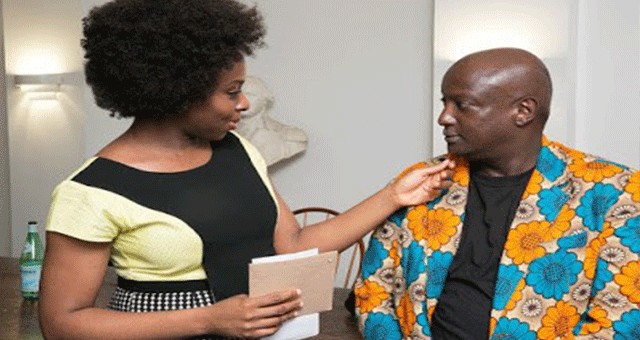 Gay Kenyan writer Binyavanga Wainaina took to Twitter to reveal that he and his boyfriend are engaged.
The author, who is a long time friend of Nigerian writer Chimamanda Adichie, said they will be getting married next year in South Africa.
"I knelt down and asked my love for his hand in marriage two weeks ago. He said YES. We will be married in South Africa early next year. I am beside myself with excitement that he has agreed to spend the rest of his life with me"
In 2014 Wainaina shocked the world when he revealed his sexuality.
Wainaina won the prestigious Caine Prize for Africa Writing and in 2014 named by Time 100 as one of the