"How can men abandon their children" – The Game asks deadbeat dads as he shows off his kids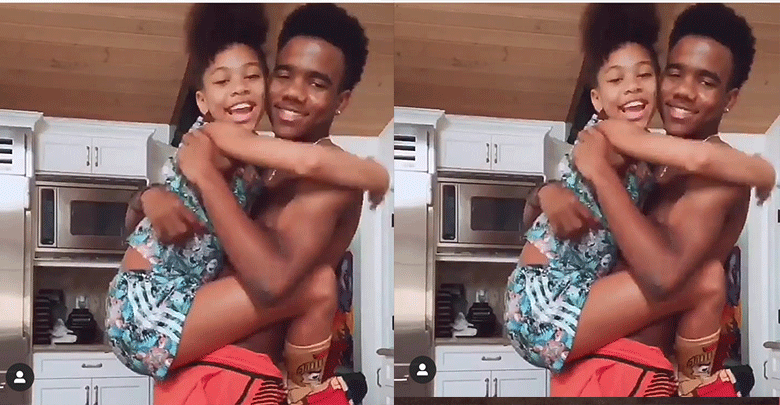 The Game took to Instagram to share a beautiful video of his son and daughter.
The American rapper accompanied the video with a caption that speaks of how much he loves them as they grow older then wondered how fathers can bear to abandon their children. He went on to give a shout out to the fathers who are available for their kids.
He wrote: "My kids kill me  I'm definitely loving them a lot more as they grow into their personalities…. how can men abandon their own children  I could never…. shout to the fathers that are THERE !!!!!!!!! "