'I can stay months without sex' – Nollywood actress, Sylvia Anyanwu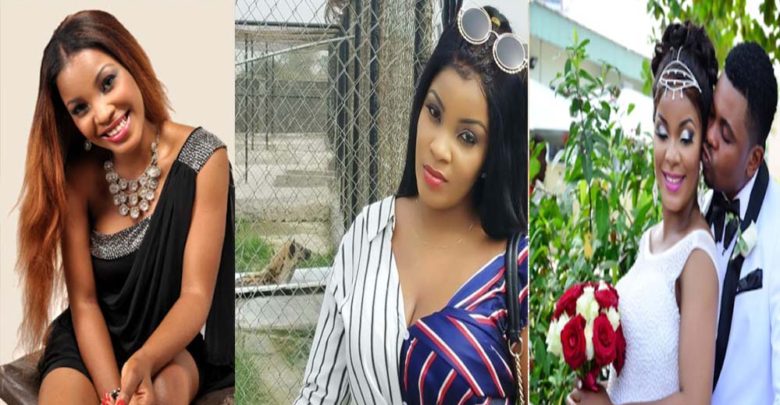 Nollywood actress, Sylvia Anyanwu-Olisa has revealed her perspetive on sex and relationships and according to her, sex is not food; it's just a means to an end, as she can stay several months without having it.
In an interview with Sunnewsonline she said, 'my husband is a movie producer, who sometimes stays on location for months, I do miss him but he has work to do. I can stay months, even up to a year without sex. After all, sex is not food. I'm a sex-sex kind of person. We have constant communication that keeps us in the know of each other's activities and we are fine."  
Sylvia, who welcomed her baby girl on November 1, 2016 in the United States just three months after marriage, said she never saw herself walking down the aisle with a producer.
"I didn't plan to marry a producer. We were friends, then we fell in love and the rest is history. Well, I got pregnant before marriage but we have been planning the wedding before I took in. Although, I wasn't ready to settle down then, because I was trying to push my career forward, I never wanted abortion either or a child out of wedlock. So, I had to brace up and accept the marriage proposal. I believe it's God's time and we love each other dearly," she explained.