I forgive but I don't forget – Samklef says as he recounts how his uncle and wife gave him spoilt soup while growing up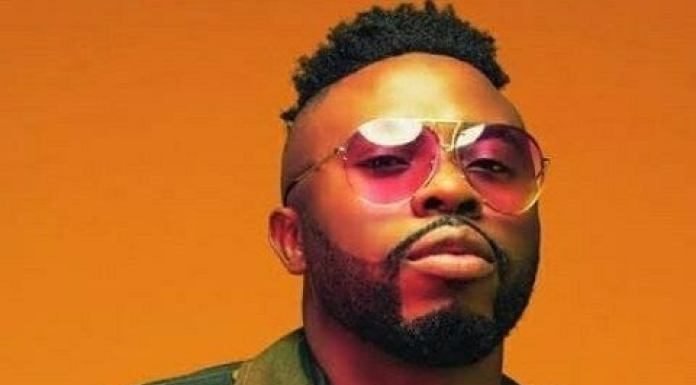 Music producer, Samklef has recounted some of the things he passed through while growing.
Samklef in his tweet disclosed that his uncle and wife usually gave him spoilt soup to eat while growing up, and he trekked from their residence in Ogun state to his school in Lagos from Monday to Friday, with no money for transport.
Noting that he forgives but does not forget forget, the music producer stated that he turned his trauma into happiness.