In Lagos, a father having sex with his daughter is termed defilement and not rape- DSVRT explains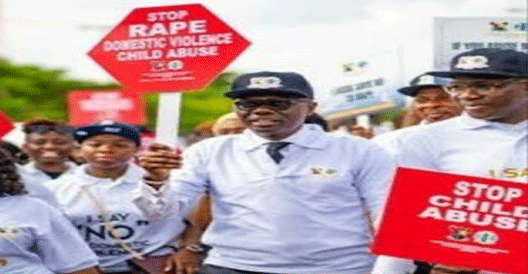 The Domestic & Sexual Violence Response Team of the Lagos state government has explained what constitutes a rape case and defilement case as prescribed by the Laws of the state.
The Sexual Violence Team gave the clarity after some Twitter users called it out for referring to the story of a father sexually abusing his daughter as a matter of defilement. The Twitter users argued that the case should be properly addressed as rape and not defilement as tagged by the team.
In a bid to give clarity, the team in a series of tweets today, pointed out that the term rape cannot be used in a case of sexual abuse of an underaged because a child cannot give consent. According to the group, rape is having sex without consent and a child cannot give consent for sex. Read the tweets with the clarification below…