'It's over' – 'Pantless dancer' Zodwa Wabantu breaks up with her toyboy a year after she sent the previous one packing despite engaging him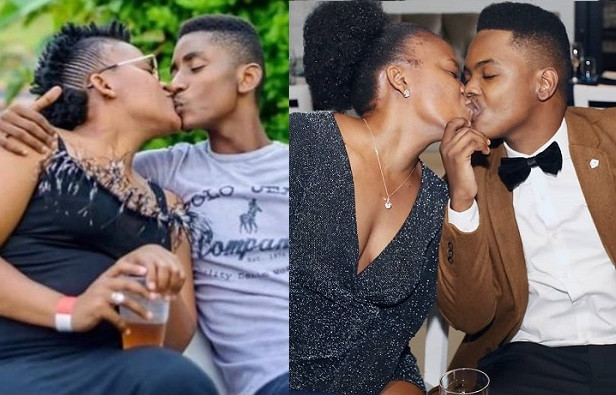 South African socialite, Zodwa Wabantu has broken up with her toyboy beau Vusi Buthelezi for good.
In a recent interview with Drum Magazine, the dancer who had been spending the lockdown with her man revealed that he has since left.
She went on to explain that they started having issues in their relationship after a recent break-in at her Durban house that saw robbers stole items worth over R100 000.
On the reason for the breakup, she said "Things were not working out, he left but I've learnt that you must allow people to leave. You accept things as they come and as they are and allow people to be themselves."
This morning, Zodwa confirmed on Instagram that 'it's over' between her and Vusi Buthelezi. 
This comes a year after Zodwa dumped her previous toyboy, Ntobeko Linda, 25.
Back in May 2019, she proposed to Ntobeko with a $43,000 diamond ring and also broke all societal norms when she paid lobola 'Bride Price' to his family after she popped the question.
But after their split, she demanded her lobola back from Ntobeko's family.
"It's not about me taking a break, the wedding is off," she told The Drum. She continued: "We will have to split the lobola money in half. It's only fair"
Zodwa Wabantu is popularly known for dancing without her underwear at events.