This Lady who narrowly escaped kidnappers relays the new method being used to abduct people in Ilorin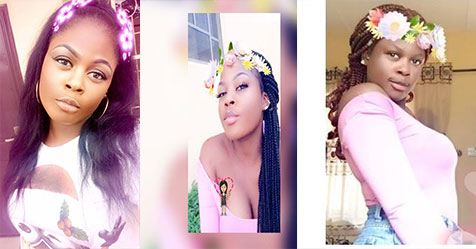 Tihis lady was lucky to escape unscathed after two women tried to kidnap her on the 8th of December in Ilorin. She has now shared her story to warn others of the new method being used by kidnappers.
Read her report below and be careful this festive season.