Man accused of murdering his 5-year-old niece is charged with rape and sodomy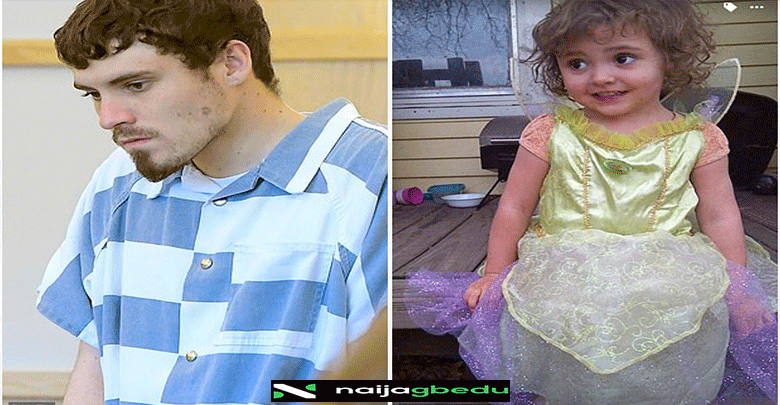 A Utah man who allegedly murdered his 5-year-old niece last month has been charged with sexual assault.
21-year-old Alex Whipple is accused of killing Elizabeth Shelley, 5, on May 25 after the child's mother – his sister let him spend the night at the family home.
The Cache County Attorney's Office said new evidence recovered by the Utah State Crime Lab led prosecutors to charge Alex with rape of a child in the first degree and sodomy upon a child in the first degree in connection to the murder of Elizabeth "Lizzy" Shelley.
Lizzy was first reported missing by her mother on the morning of May 25. Lizzy's mother also reported her brother, Whipple, missing. He had reportedly slept on the couch the previous night after drinking with his sister and her boyfriend but wasn't found by morning.
Whipple was taken into custody several days later and, on May 29, after giving police directions on how to find Lizzy's remains in exchange for immunity from the death penalty, officials recovered the body of the missing girl just a block away from her home in Logan, Utah. The body was found under trees and brush.
Whipple was previously charged with aggravated murder, kidnapping, obstruction of justice and abuse of desecration of a human body.