Married men are sweeter than single men – Actress Esther Nwachukwu (video)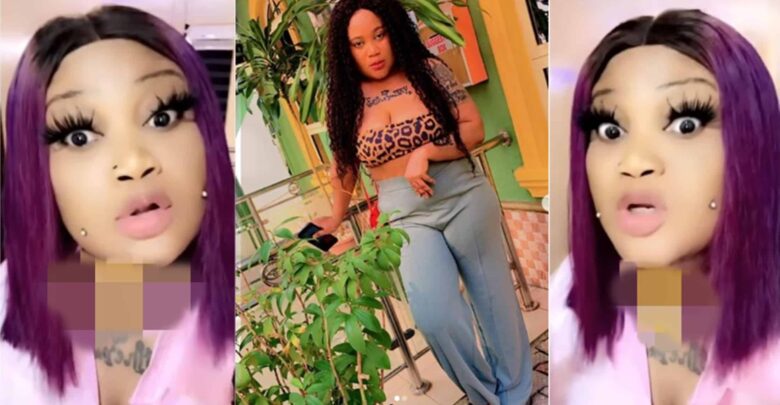 Actress Esther Nwachukwu has gone public with one of her recent "discoveries".
According to her, married men are "sweeter" than single men especially when they are handsome and rich.
Esther added that single men are not as sweet as married men because they have divided attention.
Watch the video below……….
https://www.instagram.com/p/Cnq15c7oel0/