Meek Mill explains why he hates lace wigs after he got called out for criticizing women who wear them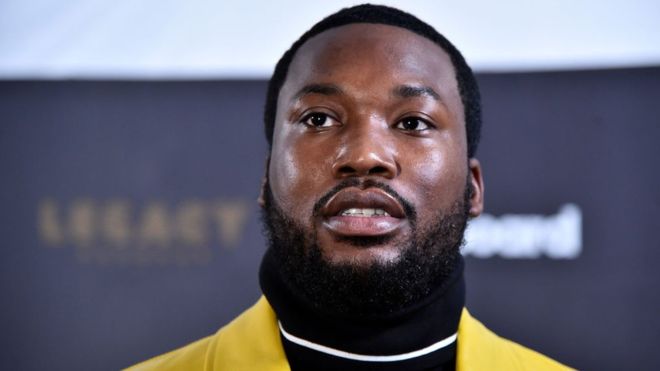 Meek Mill has said he hates lace front wigs on women and this led to a lot of women calling him out on Twitter. He has now explained why he has a problem with lace wigs.
"Lace front wigs are wackkkk! I'm protesting them??" Meek wrote.
But after a lot of women called him out and said his statement is an affront to black women, he gave reasons why lace front is a no for him. He said he had a few bad lace experiences that traumatized him.
Read his explanation below.