Mother bags 20 years in prison for punishing her 14-year-old daughter by 'forcing her to consume so much alcohol'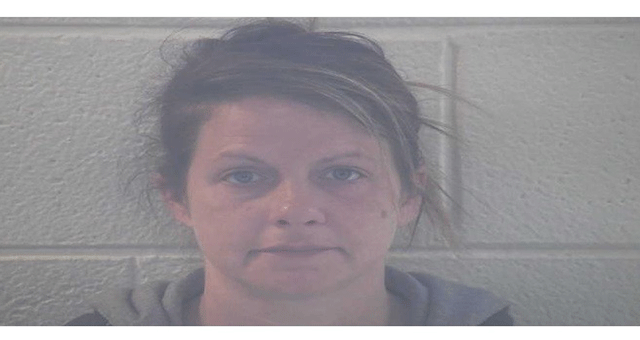 35-year-old Miranda Polston from Kentucky was recently sentenced to 20 years in prison after being charged with forcing her 14-year-old daughter to drink alcohol as punishment.
Polston was arrested in March in Pulaski County and charged with first-degree criminal abuse. She was actually on probation for a felony when she was accused of forcing her daughter to drink alcohol.
As a result of that, a hearing was held and the judge decided to revoke her probation, sending her to prison for a 20-year sentence.
During the hearing in court, Somerset police revealed that Miranda Polston caught her daughter drinking alcohol on Mar. 10. and decided to punish her by forcing her to drink alcohol to the point of "extreme intoxication to get her sick."
In the video, the woman was heard saying she could be on MTV and would get $1 million if she kept drinking.
The Investigators said they heard the victim making a "gurgling sound" in the video when being fed more alcohol. She then fell face first on the floor before everyone started laughing.
It was also claimed by WKYT that the disturbing video shows the highly-intoxicated young girl being held up in a chair so she doesn't fall off as she yells 'no'. But she ended up being fed with more alcohol.
Speaking to authorities, Polston said she wanted to teach her daughter not to drink because alcohol is bad for her.