NBA star Dennis Shroeder gets engaged but people had hateful things to say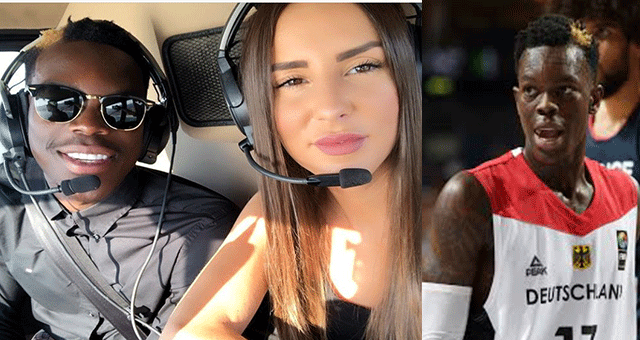 Oklahoma City basketball player, Dennis Schroeder announced that he has gotten engaged to his girlfriend, Ellen, but not everyone was pleased.
While a lot of people congratulated him, some criticised him for wanting to marry a white woman, others insinuated that she was just there because of his fame and fortune, and some said she looks like a man/transgender. Someone even made reference to the movie Get Out, asking Dennis to get out before it's too.
See reactions below.