Nigerian ladies trafficked to Lebanon beg for rescue after allegedly being shut out by the Nigerian embassy (video)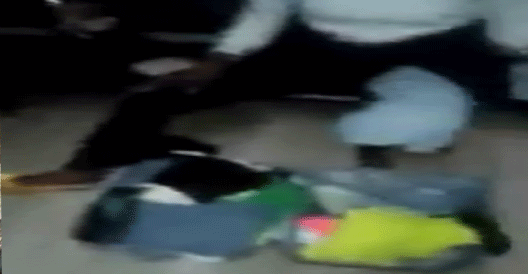 Some Nigerians trafficked to Lebanon have made an appeal to the Nigerian government to come to their rescue.
The appeal came few days after two Nigerian ladies who were also trafficked to same country were rescued by the Nigerian government.
The Nigerian ladies who made the video at the Nigerian embassy in Lebanon, said they were allegedly asked to leave the property because "there's no way they can stay there".
The distraught ladies further added that they need an urgent rescue because they've got no food and money.
Here is the video below;