Nigerian Lady angry at MTV VJ Ehiz for refusing to sleep with her, despite getting drunk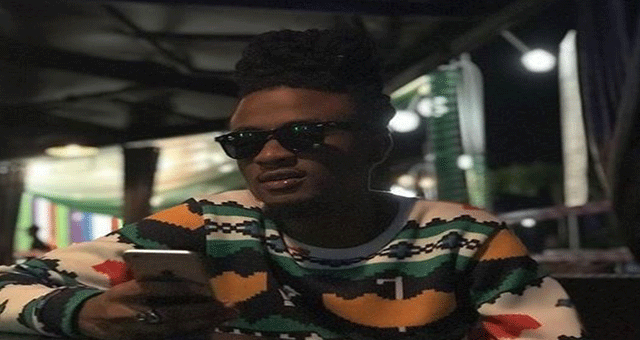 MTV Base presenter, Ehiz, disappointed an unknown lady who reportedly claimed that he refused to sleep with her despite getting drunk for him.
From the DM screenshot Ehiz shared via Instagram story, it was gathered that lady made this disclosure in a conversation with her friend while in an uber ride, as the driver listened all through.
In a recent interview, Ehiz disclosed that he doesn't have a girlfriend and isn't interested in marriage for now even though women chase him alot.
"I am not thinking of marriage now, maybe in the next ten years from now, I would give it a thought. I do not even have a girlfriend, I am single. I can't lie, women chase me and it has been so even before I got on the television. I don't mean to brag but I have never lacked the attention of ladies,"  he wrote on IGS