Nigerian man left confused after being rejected by his fiancee's family because he's an Osu (outcast)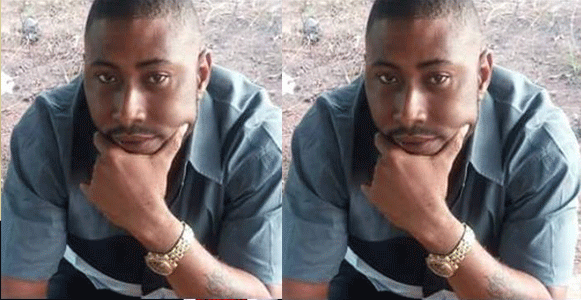 An Igbo man has been left heartbroken and confused after his fiancee's family, who initially accepted him, suddenly refused  to have him marry their daughter because they discovered he's an Osu.
The man who goes by the name Didi Mehn on Facebook narrated the story on social media. He said the girl initially accepted his proposal and so did her family, but as is customary in most Igbo families, the family of the girl carried out an investigation to know what kind of family their intending son-in-law is from and when they found out he is a descendant of Osu, they objected to the marriage.
Discrimination against the Osu people has been going on for ages, especially when it comes to marriage. The Amadi, who see themselves as the freeborn, treat the Osu as people who are unclean, and once you marry into an Osu family, you become an Osu and so will your offspring.
It is believed that Osu originated when a person/people who when they found themselves in some form of danger – like facing the risk of being sold into slavery – ran into a shrine to be protected by the Oracle. At that point, such person cannot be harmed but from then on, they are considered the property of the Oracle. Anyone who marries them becomes Osu and so will their descendants.