Nigerian student in Malaysia allegedly jumps to his death while fleeing Malaysian authority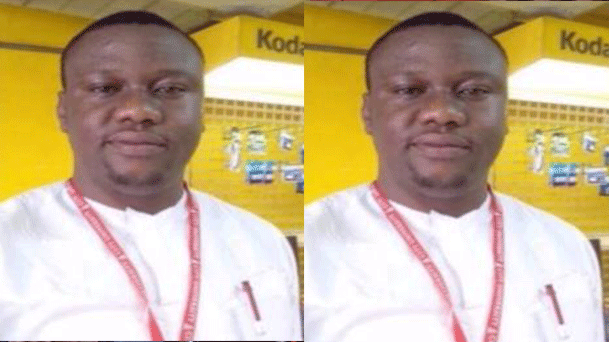 A Nigerian student identified as Uju Pious Ejikeonye has died after jumping from the 13th floor of his condominium while attempting to escape Malaysian immigration officers.
The Imo state native, who was reportedly schooling in the City University in Kuala Lumpur, Malaysia, was at Sri Puri Condominium Kuala Lumpur when he heard the immigration officers outside. The only means of escape was through the window and he risked it and jumped.