Nigerians slam UK High commission for asking for a credible election this Saturday March 9th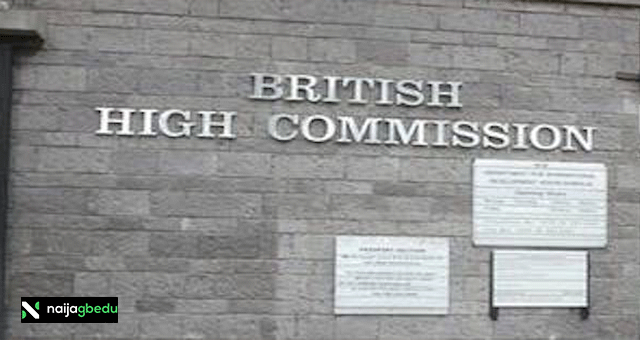 Nigerians on twitter are currently dragging the UK High Commission in Nigeria. The commission shared a statement on its twitter handle calling on Nigerians to ensure a credible governorship and state House of Assembly elections which hold this Saturday, March 9th.
Nigerians are asking the commission to mind its business and leave themselves out of this election.
Their grouse with the commission is that it released a statement earlier validating the Saturday February 23rd presidential election. See their twitter reactions below..