Parents of the abducted students of Kaduna Forestry College sing praises to God over the release of their children (video)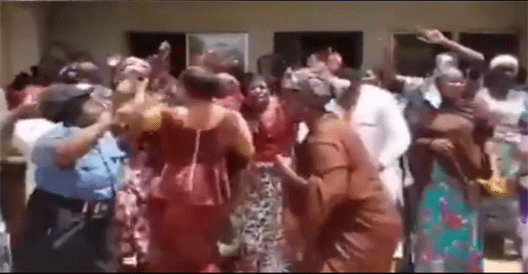 A heartwarming video of parents of the 29 abducted students of the Federal College of Forestry Mechanisation, Afaka in Kaduna State, singing and praising God, after the release of their children, has been shared online.

The students who were abducted from their school in March regained their freedom on Wednesday, May 5.
Their parents gathered as they sang praises to God for sparing the lives of their children.
Click link to Watch the heartwarming video below
https://www.instagram.com/p/COiXL4RozJG/