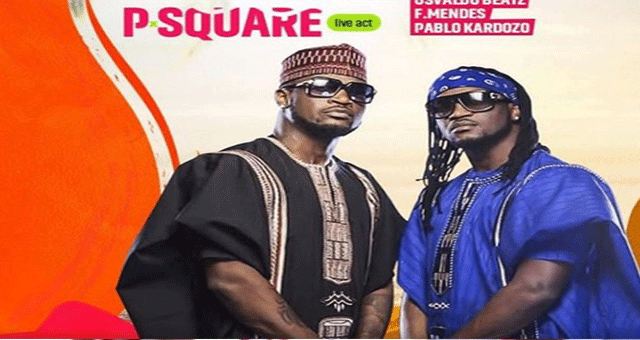 Peter Okoye has threatened to sue an Angolan show promoter for using his photo in order to promote his brother's show.
The show promoters shared a photo of P-Square, both Peter and Paul, to promote the show even though the group is defunct and it was only Paul performing.
Peter found this out and called them out while also shading his twin brother, Paul for needing his image to sell his show.
See below.