Photo-Legal documents Tyrese submits to court reveals that he has $884,658 in the bank, property worth $1.7 mil & earns $105k monthly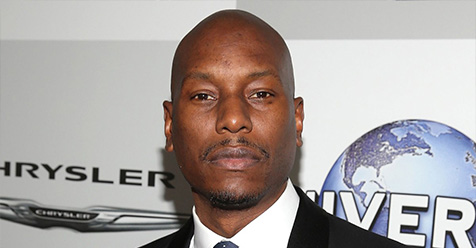 Tyrese Gibson is presently in an ongoing bitter courtroom feud with ex-wife, Norma Mitchell Gibson over their 10-year-old daughter Shayla, and has submitted legal documents detailing how much he's currently worth….with a revelation that he spends more than he earns. Read TMZ's report below.
Tyrese Gibson is not only on the ropes emotionally, but financially as well.
Tyrese submitted legal docs to the court in his ongoing war with ex-wife Norma Gibson, detailing his financials.
The actor pulls in $105,686 every month. That's sweet, except when you look at what he spends.  Tyrese says his monthly nut is $107,576, which puts him in the red.
The docs say Tyrese has $884,658 in the bank. He also has real property worth around $1.7 mil.
There's another problem … he owes his lawyers $133,750.