"Please pray for me because money can't stop the pain" – Diddy cries out for help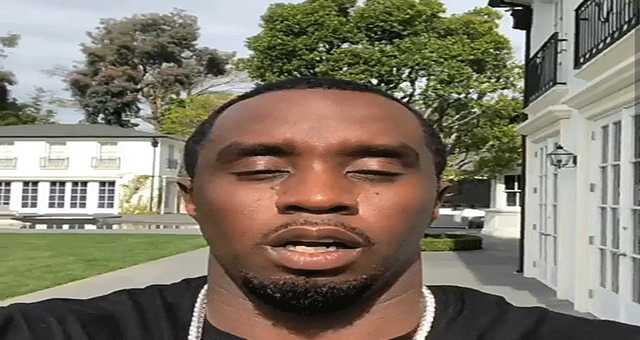 Diddy has called out for help weeks after losing the mother of 3 of his kids, Kim Porter.
The rap mogul took to Instagram to reveal that the pain he's feeling is too much and won't go away. He said money isn't helping either and has asked the public to pray for him.
See his cry for help below.