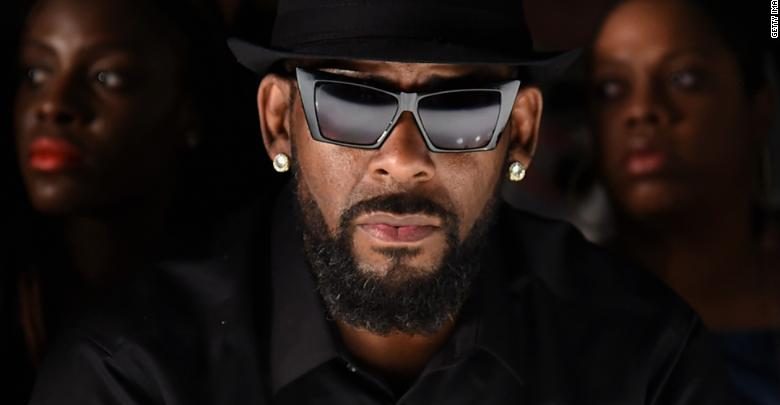 The sexual misconduct accusations against R. Kelly continue to pile up and the singer is now reportedly being investigated by law enforcement in the state of Georgia.
According to TMZ, the Fulton County Distrct Attorney's Office launched a probe into allegations of sexual misconduct made against the singer by multiple women.
This investigation stems from the recent 'Surviving R. Kelly' series, which detailed accounts from multiple women claiming R. Kelly held them against their will at his home in Johns Creek. The documentary also covered Kelly's long history of alleged sexual misconduct with underage women.
Law enforcement has reportedly reached out to a number of women, including two women who appeared in the documentary to tell their story.
TMZ also reports that the DA's office has been "flooded with calls once the docuseries aired."