Senator Elisha Abbo captured again slapping a young man repeatedly in his hometown (video)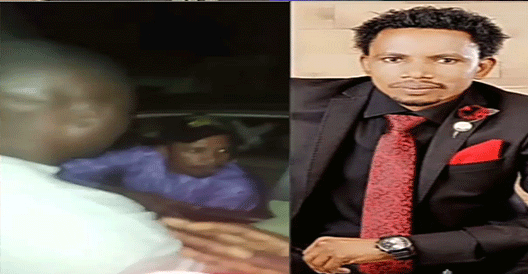 A video purportedly showing Senator Elisha Abbo slapping a young man in his hometown has been shared online.
In the video, a man who looks and speaks exactly like Abbo is seen angrily scolding a young man before exiting his car to slap the man repeatedly in Mubi, Adamawa state.
This comes one year after he was captured slapping a nursing mother in a sex toy store in Abuja.
Click the link Below to watch the recent video that's circulating on social media.
https://www.instagram.com/p/CIWYiubgi25/