Should he have slapped her? Trending debate after female corps member grabs a man's private part in NYSC camp Lagos and he reacted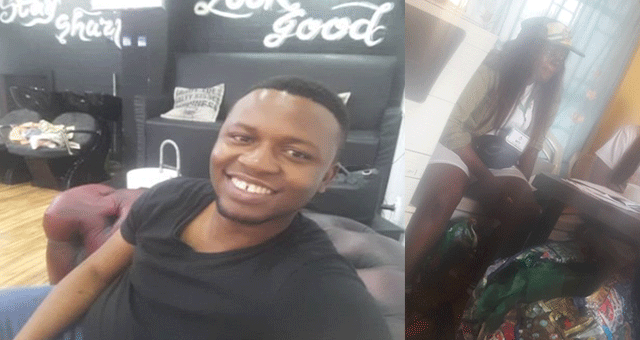 The corps member above was sexually assaulted by a female corps member in NYSC orientation camp, Lagos, today and his reaction to the assault has restarted the debate about whether a man has the right to hit a woman in certain circumstances.
According to reports, the female corps member who grabbed the male corps member's private part is in the habit of doing so to men but she tried it with the wrong guy and he reacted by slapping her.
The female corps member
It was reported that some corps members told the young man that he shouldn't have hit the lady, no matter what. The issue has now been shared on Twitter and a lot of people agree the woman deserved what she got.
Read the tweets below.