South Africa:How Nigerian man was robbed & beaten to death by mob in South Africa-'He pleaded with police to take him to the hospital but they refused"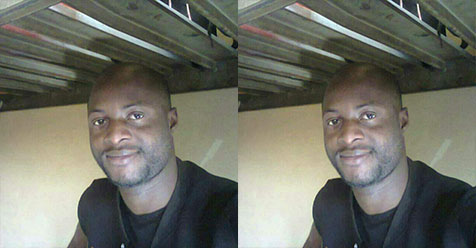 The man  identified as Eloka Agu, from Ihiala,  Anambra was brutally beaten during an alleged street fight over a phone on Monday, November 13, in the Olivenhoutbosch area of Gauteng, South Africa
A source who spoke to News Agency of Nigeria(NAN) on Tuesday, said the police came and took him away to his house for a search.
"The victim pleaded with the police to take him to the hospital for treatment but they refused.

"After searching his house without finding anything, he died as a result of the severe beating"

"As usual, the Nigerian community in the area which expressed worry about the incidents, had vowed to take up the matter with "appropriate authorities'', the source added.
Meanwhile, devastated friend Obinna posted his photo on Facebook this morning. He wrote…
"South Africa has brought a lot of pains to us. My brothers must we go to South Africa to make money? As for me money is everywhere. Eloka u left here to South Africa, now ur dead, why God. We ur brothers are angry, crying, living in great pains and asking many questions about ur death. Miss u brother till we meet again.