South African gay men sign petition to have Zodwa Wabantu's reality TV show cancelled – Only 240 signatures left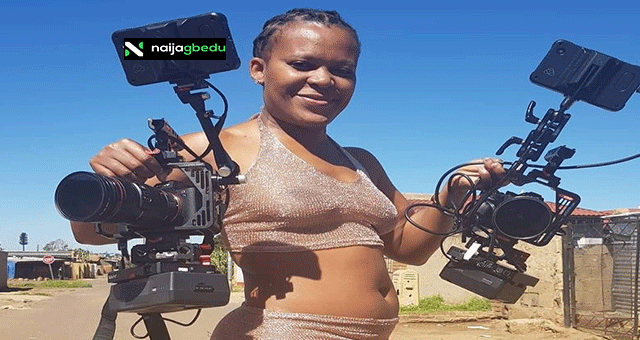 Zodwa Wabantu's reality TV show might be getting cancelled soon, as the wrath of South African gay men she incurred has seen a petition being signed from all corners.
We reported days ago that Zodwa took a dig at South African gay celebrities on last week's episode of her Zodwa Uncensored reality TV show. The pantless dancer had said that gay men should not behave like women, because they do not have vaginas. She also said thatgay men are being done a favour by being allowed to stay in same space with women. Watch the video here.
Zodwa Wabantu's comment which was taken as transphobic and homophobic, has seen a petition being signed to take down her reality show which broadcasts on DSTV Channel 157. At the moment, only 240 signatures are remaining to complete the 7,500 signatures campaign to cancel the show.
However the twist to this is that fans of the pantless dancer have also launched a petition in an attempt to save her reality show.