South African man who burnt his girlfriend to death faces possible life imprisonment(Photos)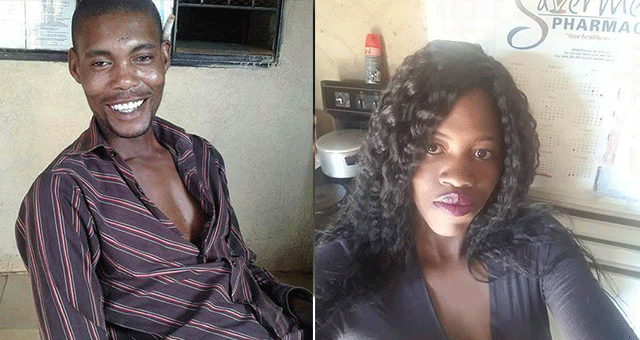 Nkosana Mthombeni is facing possible life imprisonment after his lover of five years died from burns she sustained when he allegedly poured paraffin over her and set her alight.
Smangele Pearl, 26, died from her injuries in the Far East Rand Hospital on September 5.
She had sustained burns to 75% of her body a few days before inside their shack at Bagdad squatter camp in Daveyton.
Prosecutor Basil Marishane warned 32-year-old Mothombeni of this during court proceedings in the Benoni Magistrate's Court on Tuesday, September 11, after the charge of attempted murder was amended.
"Should the investigation prove that you planned to kill the complainant and conclude that the murder was premeditated, you will be sentenced to life in prison."
Marishane also said that if Mthombeni is found to be a first-time offender, the minimum sentence he would serve is between 15 and 25 years of jail time.
The matter was postponed to September 19 and transferred to the Benoni Regional Court for a formal bail application.