S*x is Essential For life: Money is nothing without good s*x — Actress Njemanze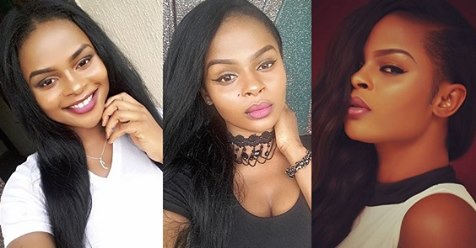 Fast rising Nollywood actress, Juliet Njemanze is one actress who has been able to carve a niche for herself with her ability to interpret scripts flawlessly.
In this interview with Juliet Ebirim, the Imo State-born actress who is the first child and the only girl out of four siblings, talks about her career, relationship and what makes her tick. Read on…
What's your impression about Nollywood?
Looking at where we started, I'm so proud of where we are now. Nollywood is doing amazingly well. The new movies being released are so good that they can be compared to Hollywood movies.