The #ManInTheBox Is Finally Out! (Must See)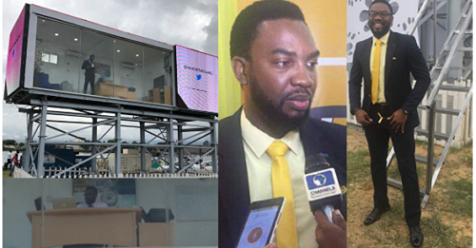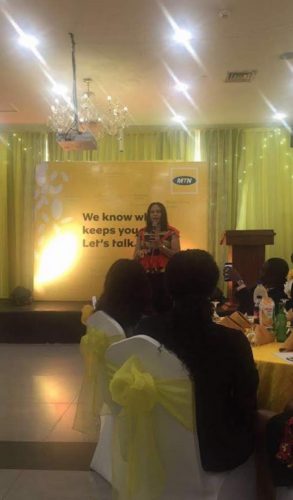 After four days of Anticipation The #ManInTheBox finally came out! Today, and the #ManInTheBox was revealed as @mtnng.
The Man in the Box represents MTN who works round the clock to develop technology solutions to support SMEs, large enterprises and the public sector.
The campaign "So what keeps you up? Let's talk." is MTN's invitation to businesses to talk to them about the challenges they face. #ManInTheBox
I know you can't combine formats for Facebook, so I'm hoping you'll do me a huge favour and put the video as bonus for me. Please.